Semiconductor Startup Weebit Announces Placement Commitments Worth $1.7 Million
Founded in 2015 and based in central Israeli town Hod Hasharon, Weebit develops resistive random-access memory (ReRAM) technology
Sydney-listed semiconductor company Weebit Nano Ltd. has obtained commitments for a placement of 6,410,256 newly issued shares at a valuation of AUD 2.5 million (approximately $1.69 million), the company announced Tuesday. The company also announced its intention to launch an entitlement offering to existing shareholders at the same price per share as the placement. A number of directors have also committed to participating in the entitlement offer, the company said.

Founded in 2015 and based in central Israeli town Hod Hasharon, Weebit develops resistive random-access memory (ReRAM) technology. The company's chairman, David (Dadi) Perlmutter, is Intel's former chief product officer.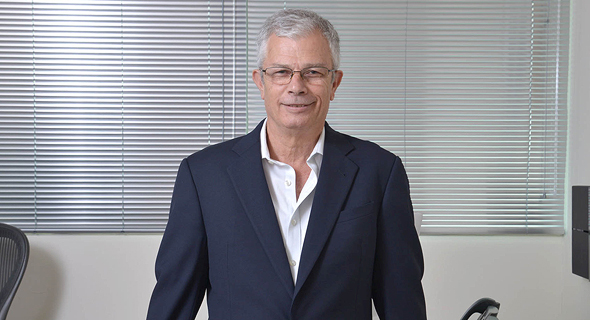 David (Dadi) Perlmutter. Photo: PR

Weebit stated its intention to use the funds for the manufacturing of its 28 nanometer and 300-millimeter wafer products and to expand its team.