Genealogy Company MyHeritage Acquires SNPedia, Promethease
MyHeritage enables users to create family trees by searching through historical documents such as census, immigration, marriage, and burial records. The company launched a genetic testing service in 2016
Israel-based genealogy company MyHeritage Ltd. has acquired Utah-based River Road Bio, the owner of SNPedia, a genetic variants and medical conditions community-curated website, and Promethease, a DNA report analyzer based off SNPedia's data, the companies announced Saturday. The financial details of the acquisition were not disclosed.

The Promethease service currently costs $12 per report, but MyHeritage intends to turn it into a free service by the end of 2019, the company said. It also plans to maintain SNPedia as a free website.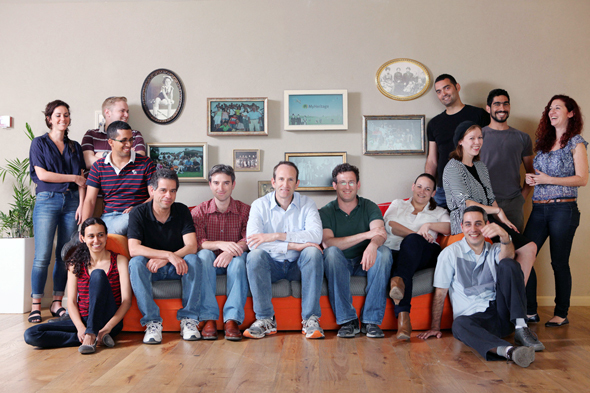 MyHeritage. Photo: Amit Sha'al

Founded in 2003 and headquartered in central Israeli town Or Yehuda, MyHeritage enables users to create family trees by searching through historical documents such as census, immigration, marriage, and burial records. The company launched a genetic testing service that provides both DNA matching and ancestry and ethnicity estimates in 2016.