Nasdaq-Listed Digital Health Company OptimizeRx Acquires Healthcare Program Management Startup RMDY
OptimizeRx will pay $8 million in cash and another $8 million in stock for the East Rockaway, New York-based company. Another $30 million will be paid according to milestones achieved within a two year period
Nasdaq-listed digital health company OptimizeRx Corp. has acquired East Rockaway, New York-based RMDY Health Inc. in a $16 million half-cash half-stock deal, Tel Aviv-listed Merchavia Holdings and Investments Ltd., which holds a 6% stake in RMDY, announced in a filing Sunday.

Per the agreement, OptimizeRx will pay an additional sum of $30 million, according to milestones achieved in 2020 and 2021. As part of the acquisition, Merchavia will increase its stake in the company to 8%, paying $500,000 to be deducted from its cut in the deal, reducing it to between $1.1 million and $3.7 million.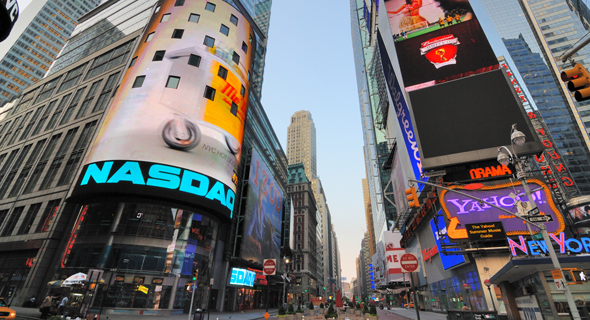 Nasdaq. Photo: Shutterstock

Founded in 1999 by Israel-born CEO Amir Kishon, RMDY develops a digital healthcare and wellness programs management system for patients, medical staff, and caregivers.