SoftBank Pressures WeWork to Suspend IPO, Report Says
The move came after WeWork started considering listing at a valuation of $15 billion to $20 billion, according to a report by the Financial Times
Japanese holding group SoftBank is pressuring debt-laden coworking giant WeWork to suspend its highly anticipated initial public offering, according to a Monday report by the Financial Times. The move came after WeWork started considering listing at a valuation of $15 billion to $20 billion due to the wariness investors are displaying following the company's publication of its prospectus, the Financial Times wrote.

WeWork initially aimed to list at a valuation of around $47 billion, the same valuation according to which it raised its latest funding round in January.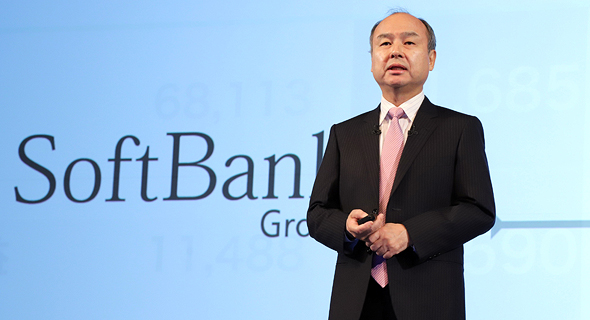 SoftBank founder and CEO Masayoshi Son. Photo: Reuters
WeWork needs almost $10 billion to finance the continued quick expansion it is planning. The company initially said it aims to raise between $3 billion and $4 billion via the IPO, and another $6 billion in debt, but a successful debt raising is contingent on the IPO. SoftBank, which as WeWork's largest shareholder stands to be the biggest loser if the company lists at such a low valuation, is currently in the process of raising a second Vision fund targeting $108 billion in commitments.