Despite SoftBank's Pressure, WeWork Moves Ahead With IPO, Report Says
WeWork has now further cut its target valuation to between $15 billion and $18 billion, Reuters reported
Co-working giant WeWork has decided to carry on with its initial public offering despite its plummeting valuation and pressure from its largest shareholder, Japanese holding group SoftBank, Reuters reported Tuesday.
Initially looking to list at a valuation of $47 billion, WeWork has cut down its target valuation several times in the past week following tepid reception from investors, leading SoftBank to attempt to pressure WeWork into shelving the IPO as it works to secure commitments for its second Vision fund. WeWork has now further cut its target valuation to between $15 billion and $18 billion, according to one of Reuters' sources.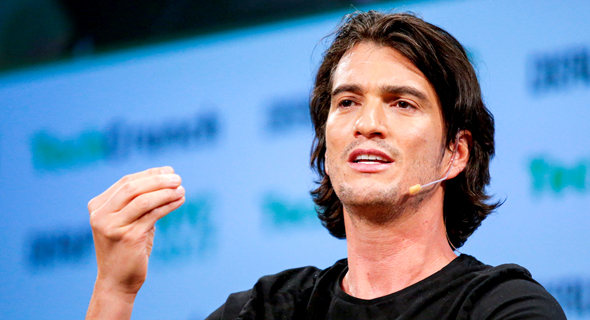 WeWork co-founder and CEO Adam Neumann. Photo: Reuters
WeWork needs almost $10 billion to finance the continued quick expansion it is planning. The company initially said it aims to raise between $3 billion and $4 billion via the IPO, and another $6 billion in debt, but a successful debt raising is contingent on the IPO.