Israeli Research Firm IVC Announces Strategic Partnership with Crunchbase
According to a study conducted by IVC using Crunchbase data, Israeli startups raise A rounds later than both American and European companies
Tel Aviv-based research firm IVC Research Center Ltd. announced on Monday a strategic partnership with Crunchbase Inc. Alongside the partnership, the two released a collaborative analysis of funding round sizes and timelines in the U.S., Europe, and Israel, based on data collected between 2010 and 2019.

According to the study, Israeli startups raise A rounds later than both American and European companies, with the median time for U.S. companies being 15 months, for European companies 17 months, and for Israeli companies 21 months. However, the gaps grow smaller for later rounds, and for C and D rounds there are almost no geographical differences in the median time.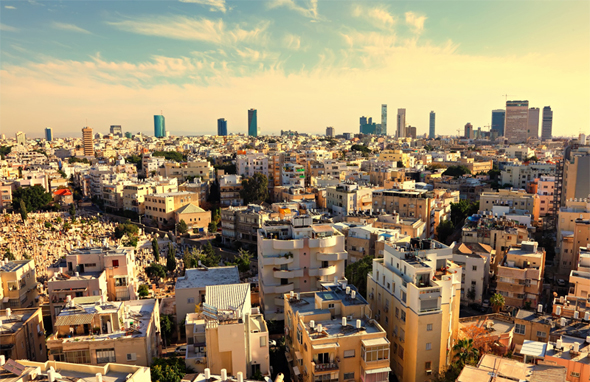 Tel Aviv. Photo: Shutterstock

The analysis also showed that on average it takes companies less time to raise large funding rounds regardless of their stage than it does small funding rounds. According to IVC, this could be explained by the fact that large deals usually involve more mature and well-known companies that typically have more information to share with investors, leading to faster decisions on their part. Another explanation is that those more well-known companies tend to generate more media hype, thereby creating a sense of urgency around their funding.