Update: With a Slashed Valuation, WeWork Confirms it Is Postponing its IPO
WeWork had planned to begin its IPO roadshow next week on Monday, but is likely to shelve it until at least next month, The Wall Street Journal reported Tuesday
Update: Coworking company WeWork has officially announced it is postponing its initial public offering, originally planned for September, to a later date after investors questioned its corporate governance and valuation. The Wall Street Journal first reported on WeWork's plans Tuesday.

Rebranded as the We Company earlier this year, WeWork had planned to begin its IPO roadshow next week on Monday, but is likely to shelve it until at least next month, the report said, citing several people familiar with the matter who spoke on condition of anonymity.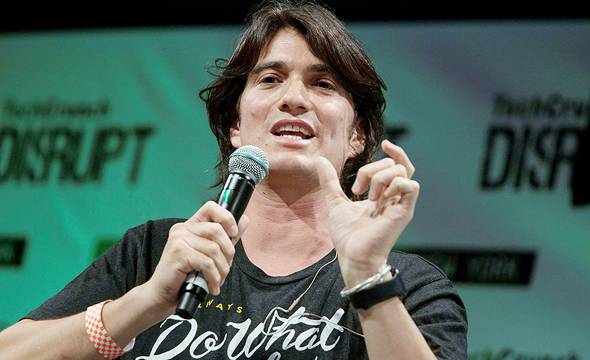 WeWork CEO Adam Neumann. Photo: Bloomberg

After WeWork published its prospectus in August, investor interest began to dwindle, with many raising concerns over the company's risky business model. As a result, WeWork has reportedly cut down its targeted company valuation from $47 billion at the time of its January funding round to as low as between $15 billion to $20 billion. Last week, Reuters reported it might even be going as low as $10 billion.

Last week, the Financial Times reported that Japanese holding company SoftBank Group, WeWork's largest shareholder, is pressuring the company to postpone or cancel the IPO due to its drastically slashed target valuation.