Tarsius Pharma Receives 2.4 Million Euros EU Grant to Combat Blinding Diseases
The company intends to use the funding to start clinical development of its technology
Israel-based Tarsius Pharma Ltd., a company developing drugs for the treatment of blindness-causing ocular diseases, was awarded a 2.4 million euros (approximately $2.65 million) grant from Horizon 2020, the European Union's research and innovation program, the company announced Monday.

Founded in 2016 and based in northern Israeli town Zikhron Ya'akov, Tarsius develops treatments for autoimmune and inflammatory diseases that damage the eye and can eventually cause blindness. The company intends to use the funding to start clinical development for its technology, Daphne Haim-Langford, the company's CEO and co-founder, said in a statement.

Israel has been a partner in the Horizon program, launched in 1984, since 1996. Horizon 2020 is carried out in Israel by the Israeli government's tech investment arm, the Israel Innovation Authority (IIA), through the Israel-Europe Research and Development Directorate (ISERD).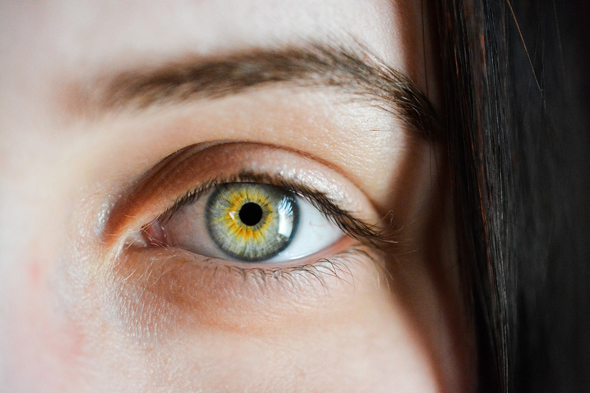 Eye (illustration). Photo: Pixabay