Video Advertising Company Innovid Acquires Marketing Company Herolens for $30 Million
Founded in 2007, Innovid partners with brands and ad agencies to deliver videos to connected TVs, mobile devices, and social platforms, and lists Fox, Samsung, and Hulu among its customers
New York-headquartered video advertising startup Innovid Inc. is set to acquire Buenos Aires, Argentina-based marketing company Herolens Group LLC, the former announced Wednesday. While the company did not disclose the financial details of the acquisition, one person familiar with the matter who spoke to Calcalist on condition of anonymity placed the sum at $30 million.

Herolens' 40 employees will be integrated into Innovid, and the company's offices will remain in Buenos Aires, along with its offices in Colombia and Mexico, according to Innovid's statement.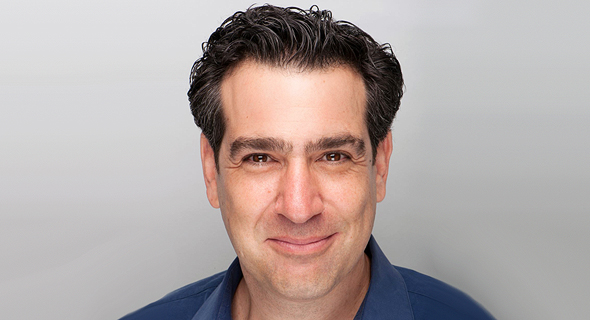 Zvika Netter, CEO and co-founder of Innovid. Photo: Innovid

Founded in 2007, Innovid partners with brands and ad agencies to deliver videos to connected TVs, mobile devices, and social platforms. The company lists Fox, Samsung, and Hulu among its customers. Innovid employs approximately 220 people in Israel, India, Los Angeles, San Francisco, Chicago, Detroit, London, and Sydney, and has raised more than $95 million to date, according to Pitchbook data, including from Goldman Sachs.