Industrial IoT Company Tulip Raises Additional $21 Million
The company announced a $18.4 million funding round in February
Industrial IoT company Tulip Interfaces Inc. announced it had raised an additional $21.1 million as part of its series B funding round, solely from Tokyo-listed DMG Mori Seiki Company Ltd. The company announced in February that it had raised an $18.4 million series B round.

Tulip offers manufacturers a no-code platform for creating IoT-enabled digital tools and applications. The company was founded by Israeli entrepreneurs Natan Linder and Rony Kubat and launched in 2014 out of the Massachusetts Institute of Technology's Media Lab. The company has raised $52.5 million to date.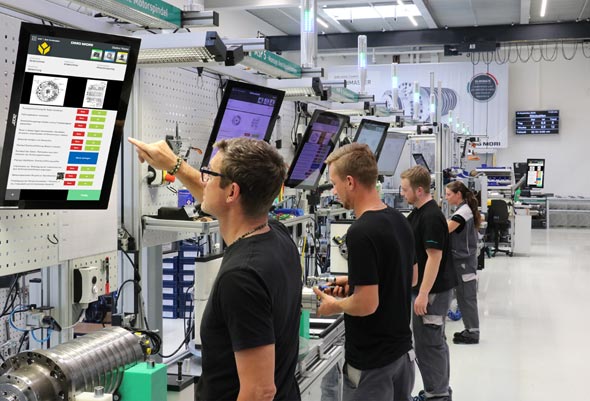 Tulip. Photo: Angelina Lin

As part of the investment, DMG Mori will be integrating Tulip's apps into its service. Tulip is also set to open an office in Munich, Germany, according to the company's statement.

Tulip currently employs a team of 70 people, and with the new funding, Tulip intends to more than double its workforce by the end of the year.