Real Estate Tech Company Compass Sees Exodus of Top Executives, Report Says
The latest executive to announce her departure is the company's former chief operating officer Maelle Gavet. Other executives who have left the company over the past year and a half include its chief financial officer, chief marketing officer, and chief technology officer, the Wall Street Journal reported
Softbank-backed New York-based real estate tech company Compass Inc. has seen an exodus of high-ranked executives over the past 18 months, the Wall Street Journal reported Wednesday. The latest executive to announce her departure is the company's former chief operating officer Maelle Gavet. Other executives who have left the company over the past year and a half include its chief financial officer, chief marketing officer, and chief technology officer, the Wall Street Journal reported.

Compass said in a statement that it does not plan on appointing a new chief operating officer. The Wall Street Journal reported that according to people close to the company, some of the exits were due to "strategic disagreements."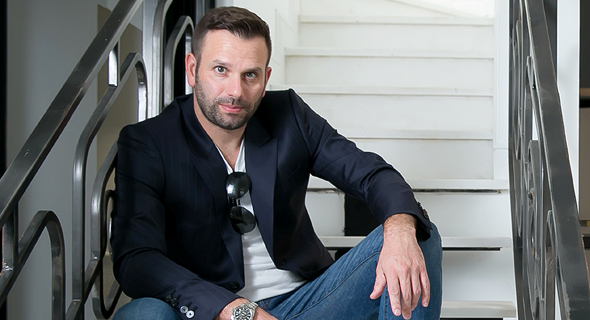 Real Estate Tech Company Compass Sees Exodus of Top Executives, Report Says

Founded in 2012 by Robert Reffkin and Israeli entrepreneur Ori Allon, Compass offers a digital portal for buying, selling, and renting real estate. Compass operates in cities across the U.S., including New York, Chicago, Washington, D.C., San Francisco, Los Angeles, and Miami. The company had said on multiple occasions that it intends to expand to the 20 largest cities in the U.S.

The company's latest funding round, announced in July, brought the total capital raised by Compass to date to over $1.5 billion.