Brief
Investment Banking Firm Stifel Partners With Crowdfunding Company OurCrowd
OurCrowd will offer Stifel's clients curated access to venture capital funds and individual portfolio companies
New York-listed investment banking firm Stifel Financial Corp. has partnered with Jerusalem-based equity crowdfunding company OurCrowd Ltd., the companies announced Wednesday. Per the agreement, OurCrowd will offer Stifel's clients curated access to venture capital funds and individual portfolio companies. Stifel will make a minority investment in OurCrowd, the financial terms of which were not disclosed.

Founded in 2013 by serial entrepreneur Jon Medved, OurCrowd lets accredited investors from more than 180 countries make micro-investments in pre-vetted startups. Since its establishment, OurCrowd has supported over 200 companies and created 18 funds, according to company statements.

Headquartered in St. Louis, Missouri, Stifel manages over $300 billion in client assets, according to the statement.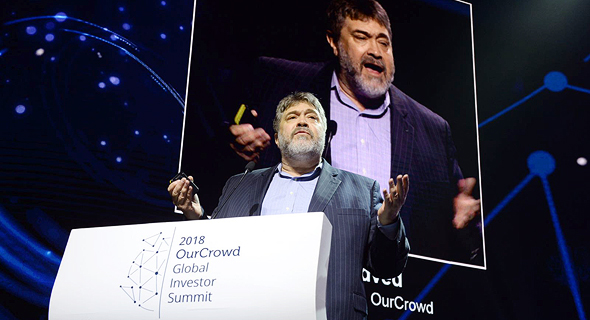 OurCrowd founder and CEO Jon Medved. Photo: PR