Speech Recognition Startup Hi Auto Emerges From Stealth With $4.5 Million Round
The company develops software that could distinguish the voice commands of drivers from other voices in the car
Tel Aviv-based Hi Auto Ltd. has emerged from stealth Wednesday with the announcement of a $4.5 million seed round. The round was led by Israeli car importer Delek Motors and Israeli technology entrepreneur Zohar Zisapel, who serves as Hi Auto's acting chairman. Allied Holdings, the controlling shareholder of Champion Motors Israel, Singapore-based Goldbell Group, and California-based Plug and Play also participated in the round.

Founded earlier this year, Hi Auto develops speech recognition technology for the automotive sector. The company is currently in the development stage of voice command software for vehicles. Hi Auto's technology is embedded with a microphone and a camera, which, using deep learning, could track the driver's lips to distinguish his or her voice commands from other voices in the car.

The company said in a statement it intends to use the funds to complete the development of its first product and expand its team.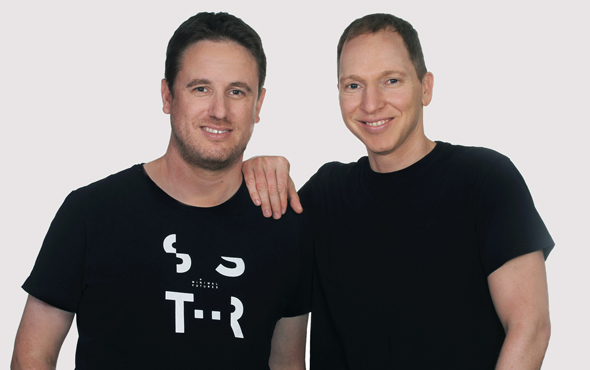 Hi Auto co-founders Eyal Shapira (left) and Roy Baharav. Photo: Photo: Osnat Krasnanski