Israel-Based WSC Sports Among Three Startups Offered Collaboration Deals by UEFA
WSC Sports develops technology that analyzes sports broadcasts in real-time to generate customized video highlights of every player and team
UEFA (Union of European Football Associations) has chosen three startups, including Israel-based WSC Sports Technologies Ltd., for collaborations, UEFA announced Friday. The three startups took part in UEFA's Innovation Hub's Startup Challenge, which launched in January.
Founded in 2008 and based in the Tel Aviv area, WSC Sports develops technology that analyzes sports broadcasts in real-time, using artificial intelligence and machine learning to identify the various components of each sport and generate customized video highlights of every player and team. The company lists the NBA, American Major League Soccer, and Cricket Australia as customers. WSC Sports has raised $39 million to date. The other startups selected are Perth, Australia-based Formalytics Holdings Pty Ltd., which develops an app that helps amateur and professional players improve their soccer skills, and New York-based LiveLike Inc., which offers sports fans a viewing platform for games that simulates their presence in a stadium. The financial terms of the collaboration were not disclosed.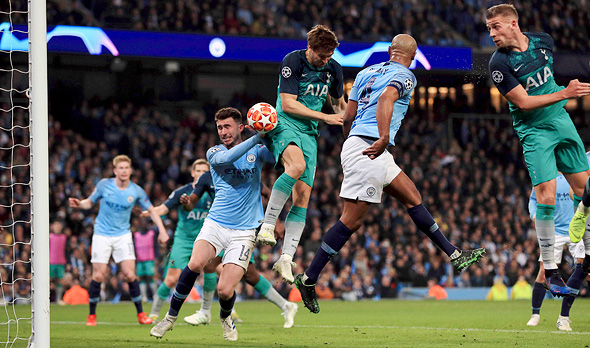 UEFA match. Photo: AP

As part of the collaboration, WSC Sports began analyzing UEFA games to automatically create highlighted content customized for specific markets, Barak Jacob of WSC Sports' business development team said in a statement.