3D Printing Startup Castor Raises $2 Million
Castor develops 3D printing software that automatically scans a company's parts catalog to identify parts that can be manufactured using a 3D printer
Tel Aviv-based startup Castor Technologies Ltd. has raised $2 million in seed, the company announced Tuesday. Japan-Israel Hi-Tech Ventures, a venture fund operated by Singapore-based asset management firm Chartered Group, Essen, Germany-based chemicals company Evonik Industries AG, and TAU Ventures, Tel Aviv University's venture arm participated in the round, bringing Castor's total funding to date to $2,370,000.

Founded in 2017, Castor develops 3D printing software that automatically scans a company's parts catalog to identify parts that could be manufactured using a 3D printer. Castor employs 10 people.

"3D printing is an ideal solution for companies that manufacture parts on a small scale of hundreds or thousands of units a year," Castor Co-Founder and CEO Omer Blaier said in a phone interview with Calcalist Tuesday. According to Blaier, Castor's technology allows companies to reduce the cost and the time required for producing complex parts. 3D printing also reduces the weight of the parts, which is crucial for the automotive and aviation industries.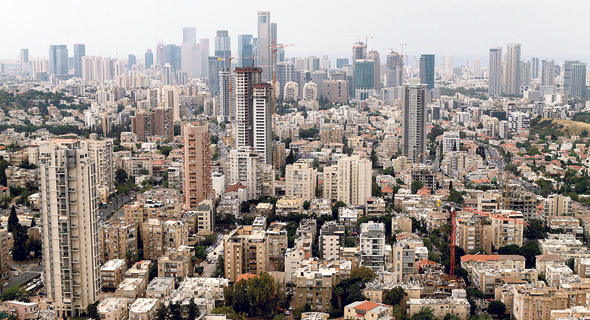 Tel Aviv. Photo: Amit Sha'al