Porsche Backs Autonomous Driving Startup Tactile Mobility
Tactile Mobility develops technology that analyzes data from car sensors and enables autonomous vehicles to get a feel of the road
Haifa-based autotech startup Tactile Mobility has raised a $9 million funding round, the company announced Wednesday. Porsche, the sportscar subsidiary of German carmaker Volkswagen, and Union Tech Ventures led the round.

The company intends to use the funding to substantially expand its current 25 person team, according to the statement.

Founded in 2010 and incorporated as MobiWize Solutions Ltd., Tactile Mobility develops technology that analyzes data from car sensors and enables autonomous vehicles to get a feel of the road, using tactile data and artificial intelligence. The company's system can also provide information about the vehicle's condition, including engine and brake efficiency.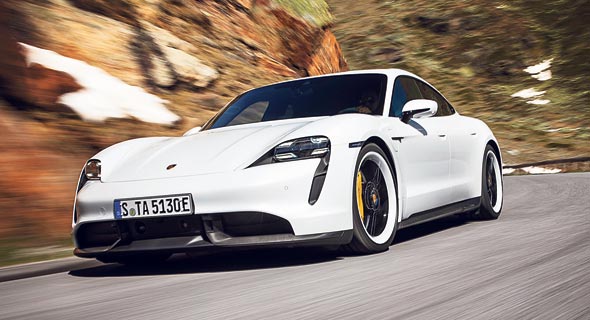 Porsche vehicle. Photo: Delia Baum