AXA-Backed Kamet Taps Israeli Health Ministry Exec for Insurtech Incubator
Until recently, Ravit Warsha Dor served as head of innovation at the Israeli health ministry's digital health department
Ravit Warsha Dor, until recently head of innovation at the digital health department of the Israeli Ministry of Health, has been appointed partner at Kamet Ventures, the insurtech incubator and investment fund of French investment and asset management firm AXA Group.

Founded in 2016, Kamet invests in early stage startups and has to date invested 200 million euros, most of the initial funding allocated to it by AXA. The company has invested in 15 companies to date and has yet to record an exit. Kamet's portfolio has six Israeli startups, including Ibex Medical Analytics Ltd., which develops an AI-driven diagnostic system using data from digitized glass slides and electronic medical records.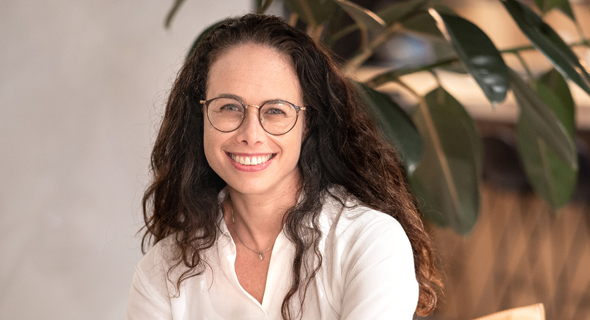 Ravit Warsha Dor. Photo: PR

Warsha Dor will replace executive partner Michael Niddam as head of Kamet's Israel operations, and will steer Kamet towards a deeper involvement with the healthcare and medical industries. She intends to recruit additional employees for the fund's Israeli business in the near future, Warsha Dor told Calcalist in an interview. "I will look for entrepreneurs to pair with ideas, some even at the research level. Kamet has teams that can build the products, market them, and bring them from an idea to a commercial product."

Israel is a convenient location for digital health startups due to the aggregation of data by the local healthcare system that can be used for big data applications, Warsha Dor explained.