WeChat Pay, Alipay Partner With Israeli Fintech Startup Credorax
Credorax develops safe and cost-effective online payment processing technology and is licensed in all 32 European Union countries
Fintech startup Credorax Inc. has signed partnership agreements with Chinese mobile payment services WeChat Pay, Alipay, and UnionPay, the former announced Monday. As part of the agreement, Credorax will offer European retailers the option of accepting payments from the Chinese services, thereby enabling them to sell products and services to both Chinese tourists in Europe and to customers in China.
Financial details of the agreement were not disclosed.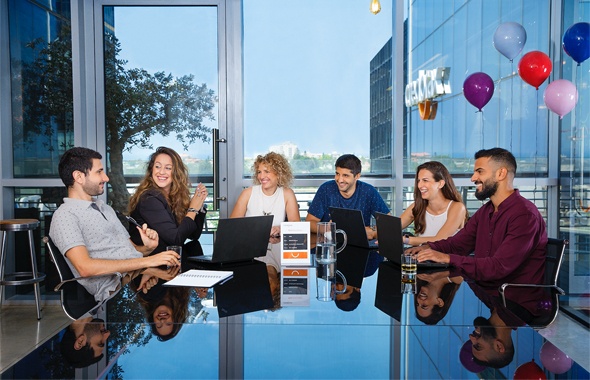 Credorax. Photo: Inbal Marmari
Founded in 2007 and based in Israel and Malta, Credorax develops safe and cost-effective online payment processing technology. The company is licensed as a bank in all 32 European Union countries, Igal Rotem, Credorax CEO said in a Calcalist conference earlier this year. The company is also licensed in the U.S. and Japan, Rotem added.
Credorax has raised $130 million to date and employs a team of 200, according to Pitchbook data.