Teva Announces $1.5 Billion Debt Tender Offer
On Thursday, the Israeli drugmaker published its third quarter reports for 2019, reporting it had cut down its net debt to $25.7 billion
On Friday, one day after publishing its earnings reports for the third quarter, Teva Pharmaceutical Industries Ltd. announced a debt tender offer of up to $1.5 billion, with senior notes offered in both dollars and euros. Teva has estimated it may list the newly issued bonds in the future.

Teva closed up 9.8% on NYSE Friday, after jumping Thursday following CEO Kåre Schultz's statement that the company's profitability might improve in 2020.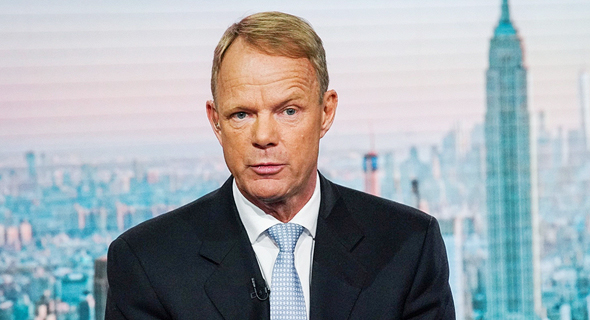 Teva CEO Kåre Schultz. Photo: Bloomberg

The new debt issuance is intended to help Teva manage the debentures it needs to repay in 2020, standing at $2 billion, and in 2021, standing at $4 billion—the result of the debt it raised to buy Actavis for $40.5 billion in 2016. Currently, the company has $1.2 billion in its coffers. The new issuance piles uncertainty on Teva's already doubtful ability to carry its debt covenants.

Teva ended the third quarter of 2019 with a net debt of $25.7 billion, a significant drop from the $34 billion it owed two years ago. However, the amount left is still daunting, especially considering Teva's continuously decreasing revenues and profitability. On Thursday, Teva reported a free cash flow of $551 million and slightly upped its annual cash flow outlook to between $1.72 billion and $2 billion. That cash flow will need to go towards paying the company's covenants in 2021.