Yandex' Cab-Hailing Service Yango Expands to Additional Israeli Cities
Operating in the greater Tel Aviv area since December 2018, Yandex's service will expand to the northern Israeli city Haifa and its surroundings, and the southern city of Be'er Sheva
Russian Nasdaq-listed company Yandex N.V. will rollout its taxi-hailing service Yango to additional cities in Israel, the company announced Monday. Operating in the greater Tel Aviv area since December 2018, Yandex's service will expand to the northern Israeli city Haifa and its surroundings, and the southern city of Be'er Sheva.

The Yandex app has already been downloaded more than 100,000 times in Israel, according to company statements.

Yandex announced in September that its autonomous vehicle fleet is set to roam the roads of Tel Aviv. The company currently intends to operate 10 autonomous vehicles in Israel by the end of 2019, according to the company's statement.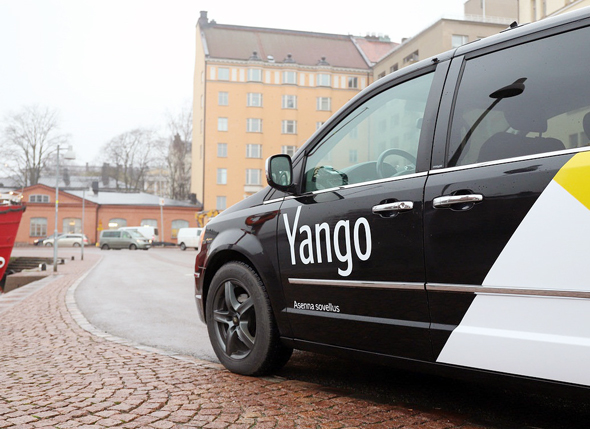 Yango vehicle. Photo: Yandex