Lemonade Releases Financial Data Following News of Shelved IPO
The company reported annual recurring revenue of $104.4 million and a loss ratio of 78%
Following reports of its shelved initial public offering plans, online insurance company Lemonade Inc. revealed on Thursday some of its financial data in a blog post. In the post, co-founder Daniel Schreiber said Lemonade's annual recurring revenue (ARR) currently stands at $104.4 million. For the second quarter of 2017, the company reported an ARR of $10 million ARR.

Schreiber also said that in the third quarter of 2019, Lemonade's loss ratio was 78%, compared to the 368% loss ratio it reported for the first quarter of 2017 when the company launched its service.

Founded in 2015 by Schreiber and fellow Israel-born entrepreneur Shai Wininger, Lemonade offers customizable property and casualty insurance policies at a flat monthly rate in the U.S. Earlier this year, Lemonade raised $300 million in a round led by SoftBank, bringing its total funding to date to $480 million.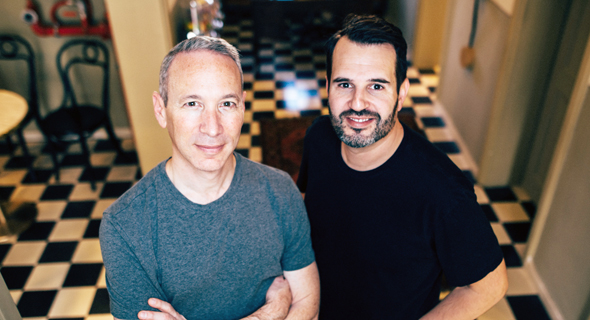 Lemonade co-founders Daniel Schreiber (left) and Shai Wininger. Photo: Ben Kelmer