Rafael to Provide German Military With Anti-Tank Missiles
The missiles and launchers will be manufactured by local companies in Germany
Israeli defense contractor Rafael Advanced Defense Systems Ltd. announced Monday it had signed a deal with Germany to provide Spike anti-tank missiles and launchers to the German Military. While the financial terms of the agreement were not disclosed, the deal is estimated at around 200 million euros (approximately $221 million), one person familiar with the matter who spoke to Calcalist on condition of anonymity said.

The first order made under the agreement is for the supply of 1,500 Spike missiles, as well as hundreds of dismounted missile launchers. The missiles and launchers will be manufactured by local companies in Germany.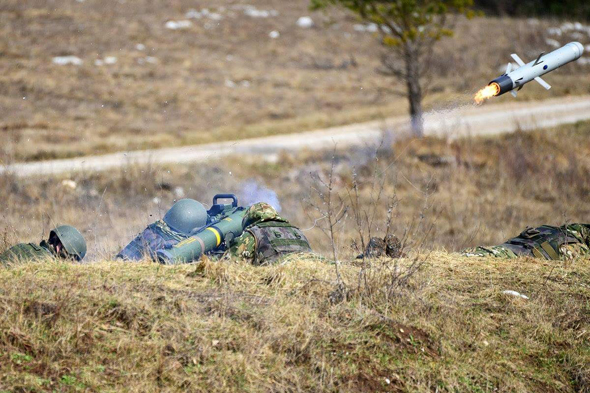 Rafael's Spike missiles. Photo: Rafael

More than 30,000 Spike missiles have been supplied worldwide to 33 different countries including Latvia, Belgium, Colombia, and South Korea, according to company statements.