MinuteMedia Acquires Derek Jeter's The Players' Tribune
MinuteMedia is the publisher behind several sports news outlets, including 90min, DBLTAP, and 12up
London-headquartered sports media company MinuteMedia Ltd. has acquired former Major League Baseball (MLB) star Derek Jeter's media company The Players' Tribune Inc., the former announced Thursday. Financial details of the acquisition, which is expected to close by the end of 2019, were not disclosed, but MinuteMedia stated it was the company's largest acquisition to date.

Originally founded in Israel in 2011, MinuteMedia is the publisher behind several sports news outlets, including 90min, which is dedicated to soccer, DBLTAP, which focuses on e-sports, and 12up, dedicated to major U.S. sports leagues. According to company data, their content is viewed by over 80 million unique users per month. The company lists Sports Illustrated, USA Today, and MSN as partners. The company employs some 220 people in Tel Aviv, Tokyo, Sao Paulo, Asia, and the U.S.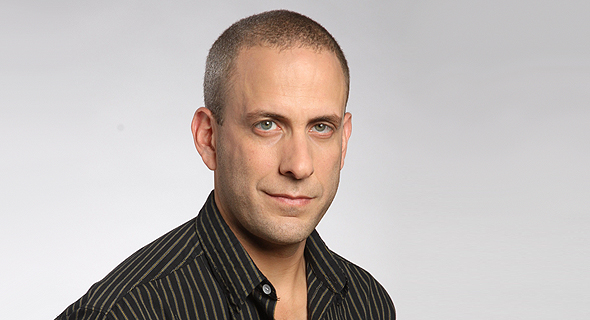 MinuteMedia's founder Asaf Peled. Photo: PR

The Players' Tribune was founded in 2014 and enables professional athletes to interact directly with their fans by publishing short-form stories, video series, and podcasts. The company is based in New York and has raised $58 million to date, according to Pitchbook data.

As part of the MinuteMedia sports portfolio, The Players' Tribune will continue to exist as a stand-alone brand. Jeter will continue to be directly involved in the company and will join Minute Media's board of directors.