Mind The Tech
If We Could Share What NSO Really Does, Media Discourse Would Change, Says Exec
Shiri Dolev, president and chief product officer of Israeli cyber surveillance company NSO, spoke Monday at Calcalist's Mind the Tech conference in Tel Aviv
If NSO Group could talk openly about what it does and the role it has in helping law enforcement agencies catch terrorists and pedophiles, the media discussion would have been different, said Shiri Dolev, the president and chief product officer of the Israeli cyber surveillance company. Dolev spoke Monday at Calcalist's Mind the Tech conference in Tel Aviv, hosted in collaboration with Israel's Bank Leumi.

NSO provides intelligence agencies around the world with technology they can use to thwart and investigate crime and terror events, Dolev said, adding that the key to preventing many such incidents is access to critical information which is hidden in secure apps. "Terrorists and criminals use the social platforms and apps we all use every day as a vehicle for terrorism and crime," Dolev said. According to her, the demand to protect the privacy of the non-criminal majority of social media and app users makes it more challenging for law enforcement and intelligence agencies to detect violent activity.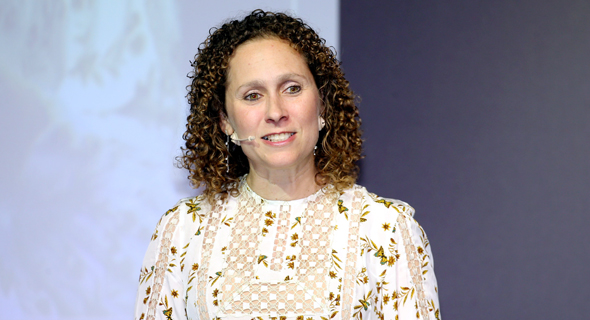 NSO President and CPO Shiri Dolev. Photo: Yariv Katz

According to Dolev, there is a lot of misconception regarding NSO. "We do not operate the technology, we are not a spy company, we do not hack phones," she said. "We develop the technology which we sell exclusively to government intelligence agencies."

Founded in 2010, NSO develops spyware that can remotely take over a smartphone and gain access to calls, messages, and any other data stored on the device. Last month, it was reported that NSO's technology had allegedly been delivered to approximately 1,400 devices via encrypted messaging app WhatsApp's servers.