Brief
U.K. Bank NatWest's Accelerator to Scout for Israeli Entrepreneurs
A team representing the bank's tech accelerator program is set to arrive in Israel next week to meet with interested candidates
The U.K.'s National Westminster Bank Plc, commonly known as NatWest, is scouting for Israeli startups and entrepreneurs looking to establish business in the U.K. A team representing the bank's tech accelerator program is set to arrive in Israel next week to meet with interested candidates, a spokeswoman for the British Embassy in Israel recently told Calcalist.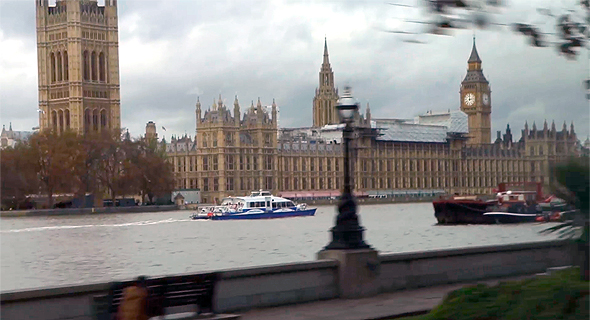 London. Photo: Amit Sha'al

Launched in 2018, NatWest's accelerator program supports entrepreneurs by providing them with office space, mentorship, and networking opportunities as part of its two to six-month programs. NatWest operates 12 locations throughout the U.K.