Shandong, Tel Aviv Universities Launch Joint Institute in Jinan, China
The institute will facilitate an increased exchange between the two universities, joint scientific research, international conferences, and cultural and artistic activities
Shandong University and Tel Aviv University (TAU) recently inaugurated a Joint Institute for Jewish and Israeli Studies in Jinan, the capital of China's Shandong province. The institute will facilitate an increased exchange between the two universities, joint scientific research, international conferences, and cultural and artistic activities, according to a joint announcement.

According to Orly Fromer, advisor to TAU president Ariel Porat, the joint institute will serve as an important part of TAU's deepening partnership with Chinese universities. "The new center will be the foundation for some other centers to be set at Shandong University in the future, such as a center for entrepreneurship and innovation that will help to enhance the relations between the two universities," she said in a statement.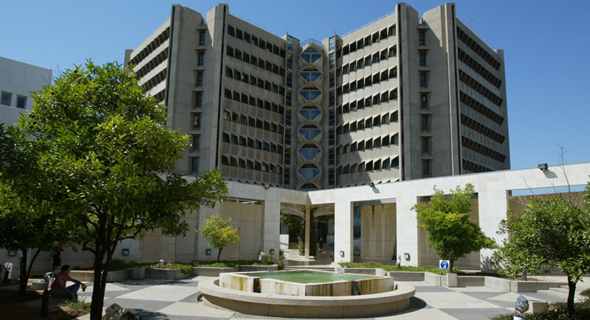 Tel Aviv University. Photo: Gilad Kavalerchik
More than 100 education ministry officials, experts from domestic universities, and media representatives took part in the inauguration ceremony held last week.
Wang Qilong, vice president of Shandong University, said that the joint research institute will seize the opportunities brought about by the Chinese government's Belt and Road Initiative, explore new research areas, expand cultural and people-to-people exchanges, promote mutual learning and innovative ideas, and serve the economic and social development of the two countries.