Enterprise Software Company Vistex to Set Up Israel R&D Center Based on Future Investment
The company has launched a dedicated website where Israeli startups can pitch their technologies for potential investments by offering AI solutions for actual business issues Vistex has previously faced
Illinois-headquartered enterprise software company Vistex Inc. intends to establish a research and development center in Israel based on future investments or acquisitions of local startups, the company announced Monday.

Heading the center will be Orry Ben-Porath, a former senior advisor to Israeli President Shimon Peres and the former chairman of Infralab, an innovation lab launched in 2017 by Italian energy company Enel S.p.A. and Israeli infrastructure and Israeli real estate group Shikun & Binui Ltd.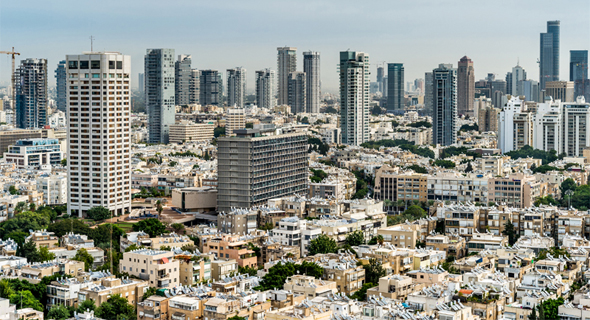 Tel Aviv (illustration). Photo: Shutterstock

Vistex, which earlier this year raised $105 million, has launched a dedicated website where Israeli startups can pitch their technologies for potential investments, according to the company.

Entrepreneurs looking for funding will skip the standard presentation and be required to propose artificial intelligence-based solutions for actual business issues Vistex has previously faced instead. Those who register will be provided with real data on Vistex's clients required for solving the problems presented.

Founded in 1999, Vistex focuses on managing media, intellectual property, and marketing strategies. MGM, 20th Century Fox, Sony, Coca-Cola, electronics company Robert Bosch GmbH, and Cisco Systems are among Vistex's clients. The company employs over 1,500 people worldwide.