This Tel Aviv Startup Wants to Make Bitcoin Payments a Breeze
Breez develops an app that enables the swift transfer of bitcoin between users, just like any other payment app
Tel Aviv-based Breez Development Ltd. wants to make paying with bitcoin as easy as using any other currency. Founded in 2017, Breez developed an app that enables the swift transfer of bitcoin between users, making bitcoin payments comparable to using a standard payment app or credit card.

People who invest in bitcoin like to say that the crypto coin has revolutionized the concept of currency and payments, but, in reality, bitcoin is not a popular means of payment for goods and services. This is because transferring bitcoin is a lengthy and intricate process that carries heavy fees. What's more, current web infrastructure cannot support more than a small number of bitcoin transactions at any given moment.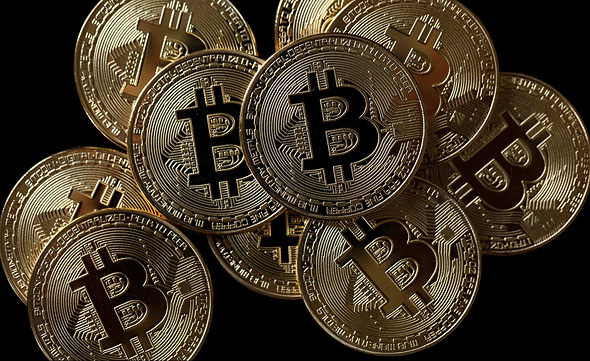 Bitcoin (illustration). Photo: Reuters

"There are two elements still required to complete the bitcoin revolution: user experience and network providers," Breez co-founder Roy Sheinfeld told Calcalist in a recent interview. The way he sees it, web usage only became a popular household activity in the 1990s, when network providers finally made connecting to the world wide web a fast and easy procedure. According to Sheinfeld, bitcoin payment technology has yet to mature enough to offer a similarly fast and seamless experience. Better infrastructure could be the maker of the bitcoin revolution.

With its app, Breez wants to eliminate the obstacles of broad bitcoin adoption. An early version of the app enables the transfer of bitcoin between users, similar to Venmo and other popular payment apps. But the app also supports the purchase of goods from providers such as Amazon or Burger King, using vouchers. The company also allows users to convert their bitcoin to fiat currencies and vice versa.

Breez's next goal, Sheinfeld said, is to enable direct payments at local businesses. According to the company, the Breez app is being used by 2,500 people who have already made more than 25,000 transactions valued at over 10 bitcoins (approximately $75,000). Breez has raised $1.5 million to date, according to the company.