Peregrine Ventures Raises Fourth $115 Million Fund
The Israeli medtech venture firm now has over $200 million under management
Israeli venture capital firm Peregrine Ventures Management Ltd. has raised a $115 million fourth fund, the firm announced Monday. Founded in 2001, Peregrine invests in both early stage and late-stage medtech, biotech, and life sciences companies. With the new fund, Peregrine now has over $200 million under management, the firm said.

Peregrine reports 10 exits of its portfolio companies, among them the 2016 acquisition of Valtech Cardio by California-based Edwards Lifesciences for $340 million, and Eximo Medical Ltd., bought by Nasdaq-listed AngioDynamics Inc. for $46 million in October.

Peregrine's third fund closed with $75 million in 2015. The firm has 45 companies in its portfolio, according to its website.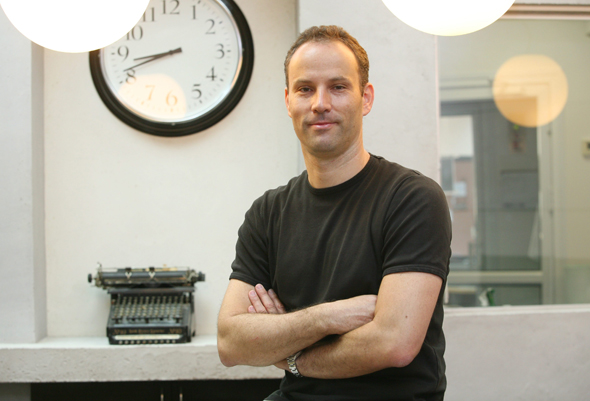 Eyal Lifschitz, managing partner at Peregrine. Photo: Ofer Vaknin