Assaf Rappaport Steps Down as Head of Microsoft Israel's R&D
Rappaport first joined the company in 2015 with the $320 million acquisition of his cloud security startup Adallom; he is leaving the tech giant to launch a new startup
Israeli entrepreneur Assaf Rappaport has stepped down as Microsoft's head of research and development in Israel, Microsoft announced Wednesday. Rappaport was appointed to the role in January 2018, filling a position that has been vacant since Microsoft's former head of research in the country, Yoram Yaacovi, stepped down in September 2017. Rappaport was 34 at that time.

Rappaport is leaving to launch his own startup, the company said.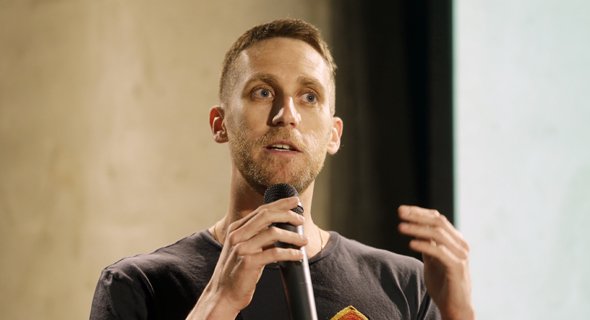 Assaf Rappaport. Photo: Amit Sha'al
Rappaport joined Microsoft in 2015 when the company bought the cloud security startup he co-founded, Adallom Inc., for $320 million.
Microsoft's research and development center in Israel, founded in 1991, was the company's first research outpost outside of the U.S. It employs around 1,500 people in Herzliya, north of Tel Aviv, in the northern port city Haifa, and in Nazareth.