Renewable Energy Company Ellomay Sells Photovoltaic Plants to JP Morgan's Sonnedix
The Israel-based company expects to see a profit of 19 million euros from the sale of 12 of its plants
NYSE and Tel Aviv-listed renewable energy company Ellomay Capital Ltd. has announced on Monday the sale of 10 Italian subsidiaries that own 12 photovoltaic plants between them for 38.7 million euros in cash. The original sum agreed upon for the cutoff date of December 31, 2018, was 41 million euros, but it was adjusted during 2019. The buyer is JP Morgan's Sonnedix Group.

Israel-based Ellomay develops renewable energy and power projects in Europe and Israel. The company will remain with four photovoltaic plants in Spain and one in Israel following the sale. The 12 plants sold have an aggregate nominal capacity of approximately 22.6 megawatts, and according to company data, generate revenues of 9.4 million euros a year, EBITDA of 7.9 million euros, funds from operations (FFO) of 6.3 million euros, and a free cash flow of 3 million euros.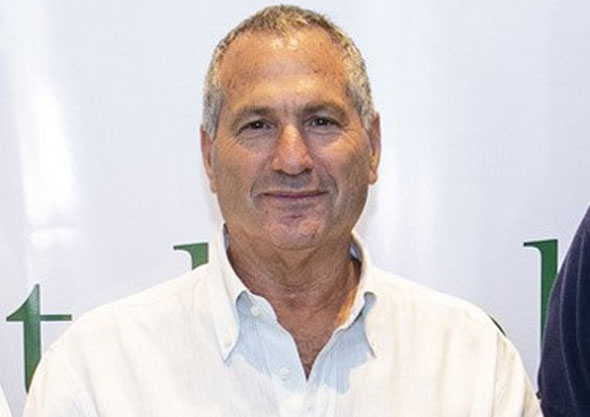 Ellomay CEO Ran Fridrich. Photo: Eran Lam

Ellomay has estimated it will record a profit of approximately 19 million euros from the sale for the fourth quarter of 2019. The company said it will use the funds for early redemption of its series A debentures, and towards investments in photovoltaic projects in Spain and Italy during 2020 and 2021 at an aggregate nominal capacity of 400 megawatts. According to CEO Ran Fridrich, the deal provides the company with a firm financial backwind for growth.

Noa Zvi, a senior analyst at Israel-based investment bank Value Base, told Calcalist that the return on the deal reflects a yield if less than 3% on the FFO. "One can carefully say that the low yield can be an indication of the hidden value of other energy assets included in the company's balance," she added.