Italy's Embassy, Intesa Sanpaolo Bank, Launch Accelerator in Israeli Resort Town Eilat
Aimed at Italian startups looking to break into Israel, the program offers co-working office space, guidance, networking opportunities, and 10,000 euros in funding for each participating company
The Italian Embassy in Israel and the innovation center of Italian banking group Intesa Sanpaolo SpA announced last week the launch of an accelerator program targeting Italian startups in Israel, to be located in the country's southern resort town Eilat. The program will run from January till March 2020.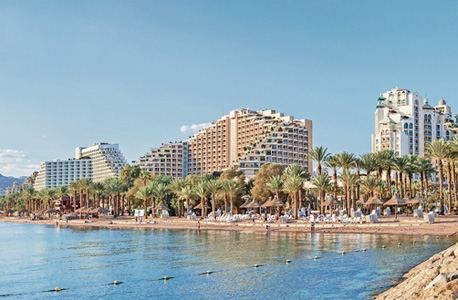 Israel's southern resort town Eilat. Photo Shutterstock
Startup accelerator Eilat Tech Center (ETC) will host seven startups selected to participate in the program. The program will focus on health tech, smart mobility, food tech, and clean tech. Participating startups will receive coworking office space, guidance, networking opportunities, and 10,000 euros (approximately $11,160) in funding each.