Ferrari Importer, Innonation Chairman Set Up Beijing Accelerator for Israeli Autotech Startups
Ten Israeli companies, with a focus on autonomous vehicles, driver experience, and 3-D printing, will participate in the program
A new Beijing accelerator was launched in the past few weeks with the aim of promoting Israeli autotech startups in China, one person familiar with the matter who spoke on condition of anonymity told Calcalist.

The people behind the program are Michael Levi, owner of MCA Ltd., the Israeli importer of car brands including Ferrari, Subaru, and Fiat-Chrisler, and Amir Gal-Or, chairman of the annual Innonation China-Israel Investment Summit, which connects Israeli technology companies with potential investors and collaborators in China, the person said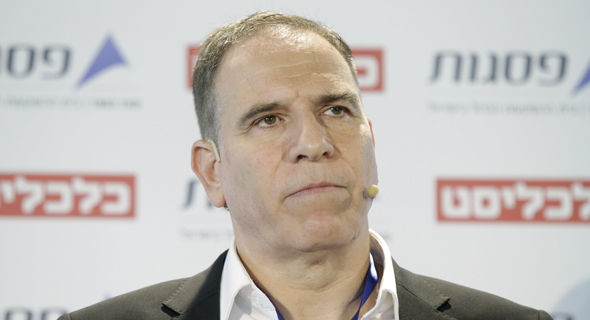 Amir Gal-Or. Photo: Amir Sha'al

Ten Israeli companies, with a focus on autonomous vehicles, driver experience, and 3-D printing, will participate in the program, the person said.

Gal-Or and MCA CEO Shay Feldman confirmed the collaboration in an interview with Calcalist. China's car industry is responsible for manufacturing nearly a third of the vehicles produced around the world and it is in constant search of new technologies, Feldman said. Operating in China is complex and the accelerator is meant to significantly shorten Israeli autotech companies' time to market in the country, Gal-Or said.