Smart Farming Startup CropX Acquires CropMetrics
CropX uses soil sensors and cloud-based analytics software to optimize agricultural yield
Agtech startup CropX Inc. has acquired Nebraska-based precision irrigation startup CropMetrics LLC, the former announced Monday. The financial terms of the deal were not disclosed.

CropMetrics develops cloud and sensor-based technologies providing irrigation timing recommendations to farmers. Since it was founded in 2009, CropMetrics had raised $2 million, according to Pitchbook data.

Founded in 2015, CropX uses soil sensors and cloud-based analytics software to optimize agricultural yield. The company's software analyzes soil temperature, moisture, and conductivity to reduce water, fertilizer, and energy costs. Based in coastal Israeli townNetanya, CropX has raised $30 million to date, according to Pitchbook data.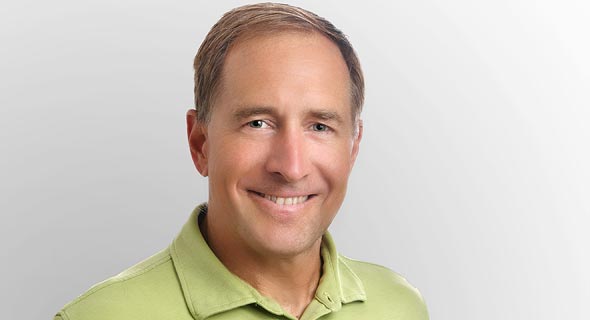 CropX president John Vikupitz. Photo: CropX