The BIRD Foundation to Invest $2.3 Million in Three Homeland Security Tech Projects
The supported projects, selected by the U.S. Department of Homeland Security and Israel's Ministry of Public Security, include a drone command system, an indoor positioning wearable device, and security video analytics tools
The BIRD—Israel-U.S. Binational Industrial R&D Foundation will invest a collective $2.3 million in three joint projects by American and Israeli companies focused on technologies for homeland security and safety, BIRD announced Monday.

The projects were selected by the U.S. Department of Homeland Security and Israel's Ministry of Public Security. The projects will be required to raise private funding to match BIRD's investment.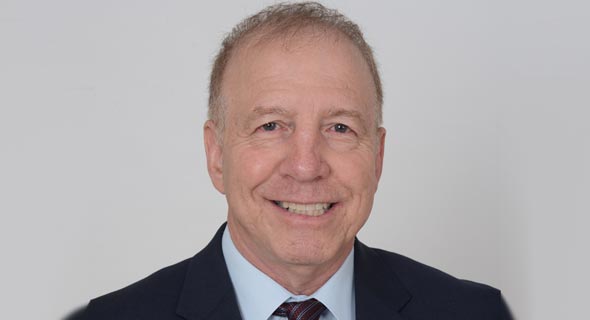 BIRD Foundation Executive Director Eitan Yudilevich. Photo: Iris Studio Tel Aviv

The selected companies are Tel Aviv-based Blue White Robotics Ltd. and Brooklyn-based Easy Aerial Inc. that will develop a drone command and control system for homeland security purposes; Buffalo, New York-based 3AM Innovations LLC and Israel-based S.H. Goren Management and Innovation Ltd. that will develop a wearable device for the indoor positioning of first responders; and Israel-based Cawamo Ltd. and Utah-based LiveView Technologies that will develop security video analytics technologies for remote sites.

Founded in 1977, BIRD supports collaborations between U.S. and Israeli companies, offering a maximum funding of $1 million per project, covering up to 50% of a project's development costs.