Zebra Medical Appoints New CEO, Receives Backing From Mobileye CEO Amnon Shashua
Zebra Medical uses artificial intelligence and machine learning algorithms for the automated analysis of radiological scans such as X-rays, CT scans, and MRI
Medical analytics company Zebra Medical Vision Ltd. has appointed Ohad Arazi as CEO, the company announced Tuesday. Arazi's appointment is effective as of March 1, 2020, and the company's current CEO, co-founder Eyal Gura, will continue as chairman of the board.

Prior to joining Zebra Medical, Arazi held executive positions at New York-listed

McKesson Corp., Nasdaq-listed Change Healthcare LLC, and Montreal, Quebec-based TELUS Health, according to the company's statement.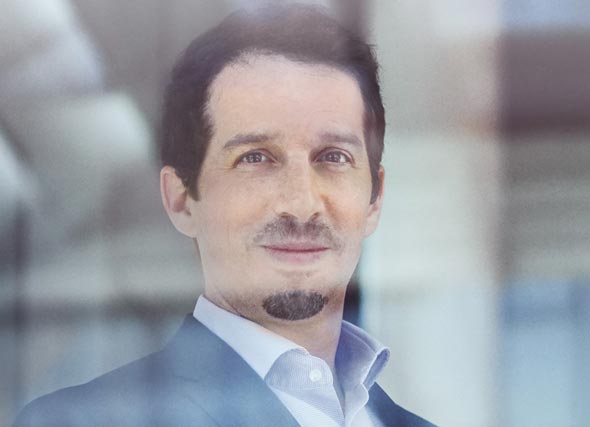 Ohad Arazi. Photo: Zebra Medical

Amnon Shashua, the co-founder and CEO of automotive chipmaker Mobileye, had also invested an undisclosed amount in the company, a company spokesperson confirmed to Calcalist Tuesday.

Established in 2014 and based in central Israel, Zebra Medical uses artificial intelligence and machine learning algorithms for the automated analysis of radiological scans such as X-rays, CT scans, and MRI. Last month, the company announced it had received FDA clearance for its automated chest x-ray triage product that uses deep learning technology to analyze chest x-ray images in order to detect and prioritize lung trauma. The company has raised $50 million to date, according to Pitchbook data.