Tel Aviv-Based Transcription Startup Verbit Raises $31 Million
Verbit develops an AI system capable of automatically transcribing recorded speech
Tel Aviv-based transcription startup Verbit Software Ltd. has raised $31 million in a series B funding round, the company announced Wednesday. The round, bringing Verbit's total funding to date to $65 million, was led by New York-based Stripes LLC.

Verbit intends to use the funding to add additional languages to its service.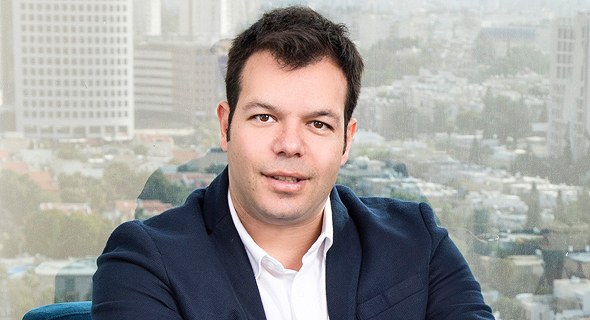 Verbit CEO Tom Livne. Photo: Tamuz Rachman

Founded in 2016, Verbit develops an artificial intelligence system capable of automatically transcribing recorded speech. A human operator fluent in the relevant field of the conversation, such as law, insurance, or mechanics, then checks the output for errors and inaccuracies.

Existing investors Viola Ventures, Vertex Ventures, HV Ventures, Horizon Capital, Vintage, and Claltech, the tech investment arm of privately-held holding company Access Industries Inc. also participated in the current round.