ServiceNow Acquires IT Startup Loom Systems
Loom develops an AI-based log analysis platform designed to predict and prevent IT issues in businesses undergoing a digital transformation or cloud migration
New York-listed software company ServiceNow Inc. has agreed to acquire

IT incident prediction startup Loom Systems Inc., the former announced Wednesday. While the financial details of the acquisition were not disclosed, one person familiar with the matter who spoke with Calcalist on condition of anonymity placed the value at $70 million.

ServiceNow expects to complete the acquisition by the end of the first quarter of 2020.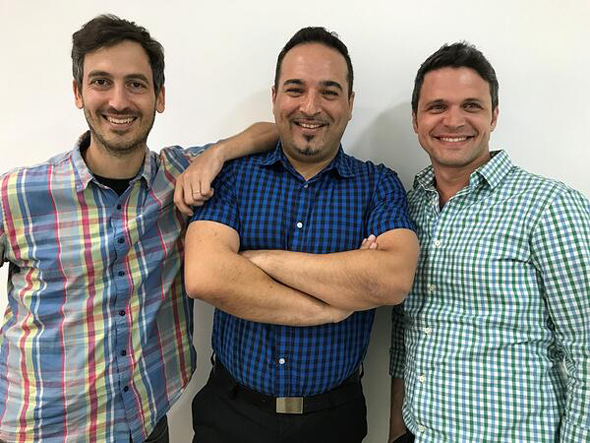 Loom Systems founders Ronny Lehmann (left), Gabby Menachem, and Dror Mann. Photo: Loom Systems
Only certain Loom Systems employees will be asked to join ServiceNow, and the employees will work out of the company's center in the Israeli city of Petah Tikva, a ServiceNow spokesperson said in an email to Calcalist.
Founded in 2015, Loom develops an AI-based log analysis platform designed to predict and prevent IT issues in businesses undergoing a digital transformation or cloud migration. Prior to the acquisition, the company had raised $16 million, according to Pitchbook data.
Loom Systems was represented by Yair Geva, Yael Hauser, and Lior Katz of the law office Herzog, Fox & Neeman.