CyberArk to Open a Development Center in Be'er Sheva
The new development center, set to open in April, will first employ a team of 20 people, but the company intends to expand to 100 employees in the future
Nasdaq-listed information security company CyberArk Software Ltd. has announced a plan to open a research and development center in the southern Israeli city of Be'er Sheva, the company announced Sunday. The company has recently leased an office space located at the Gav-Yam park located next to Ben-Gurion University of the Negev (BGU).

The new development center, set to open in April, will first employ a team of 20 people, but the company intends to expand to 100 employees.

Founded in Israel in 1999, CyberArk provides digital security services to companies including Motorola Solutions Inc., cosmetic company Revlon Inc. and car rental company Budget. CyberArk is dually-headquartered in Petah Tikva in central Israel and in Newton, Massachusetts and has additional offices throughout the Americas, Europe, the Middle East, Africa, Asia Pacific, and Japan. The company currently employs 1300 people, 500 of whom in Israel.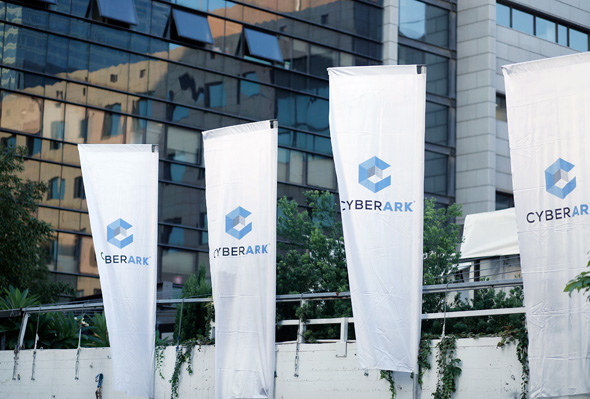 CyberArk. Photo: CyberArk