Joseph (Yossi) Tal | Citigroup, Head of Tel Aviv Cybersecurity Lab
Citigroup has recently appointed Tal to lead its Global Cyber Security Innovation Lab in Tel Aviv
Citigroup has recently appointed Joseph (Yossi) Tal to lead its Global Cyber Security Innovation Lab in Tel Aviv, the company announced Monday.

Prior to joining Citi, Tal worked for IBM for over 13 years. At his last position, Tal specialized in network security and threat protection systems.

Citi's Israel lab aims to develop information security technologies for the banking industry and collaborate with existing research and development centers in the country, according to the company's statement.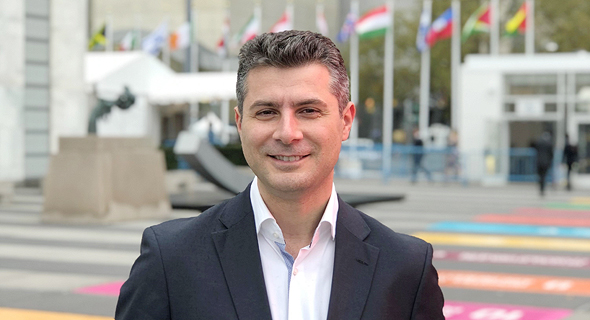 Joseph (Yossi) Tal. Photo: PR