Canada's Alectra Backs Smart Grid Predictive Analytics Startup Grid4C in $6 Million Round
The electricity and utility distributor will distribute Grid4C's products via its subsidiary Util-Assist
Mississauga, Canada-headquartered electricity and utility distributor Alectra Inc. has invested $5 million in smart grid predictive analytics startup Grid4C Ltd. via its subsidiary Util-Assist, the company announced Tuesday. Another $1 million was invested by venture capital firm iAngels and existing investor Israel Cleantech Ventures, which represents French electric utility Engie SA. The company raised $12.5 million to date.

Founded in 2013 by Noa Ruschin-Rimini and headquartered in Austin, Texas, Grid4C develops artificial intelligence and machine learning-powered technology for analyzing information generated by devices such as smart meters and other IoT-enabled appliances, enabling energy providers and consumers to maximize operation and control.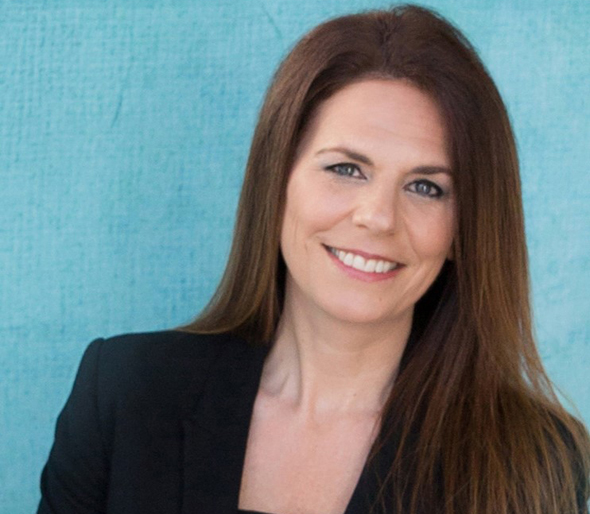 Grid4C's CEO Noa Ruschin-Rimini. Photo: Korey Howell

As part of the agreement between both companies, Alectra will distribute Grid4C's products via Util-Assist, and develop additional products based on its AI technology.

This article has been corrected. A previous version stated Grid4C raised $13.5 million in total.