Valens CEO Dror Jerushalmi Steps Down Citing Personal Reasons
Serial entrepreneur and Valens board member Gideon Ben Zvi will serve as interim CEO
Dror Jerushalmi, the CEO of Israel-based automotive chip company Valens Semiconductor Ltd., announced Monday in an email to employees that he is stepping down due to personal reasons effective immediately. The company later confirmed the resignation. Venture capitalist Gideon Ben Zvi, who is a member of Valens' board, was selected to succeed Jerushalmi and will serve as the company's interim CEO.

Jerushalmi has served as Valens' CEO since its founding in 2006.

Based in central Israel, Valens manufactures semiconductor products for the delivery of uncompressed HD multimedia content for the automotive, industrial, and consumer electronics markets. The company has raised $167 million to date from investors including Goldman Sachs, Samsung, and Oppenheimer Asset Management. Valens currently employs a team of 300 employees in Israel, the U.S., Germany, Japan, South Korea, China, and Taiwan.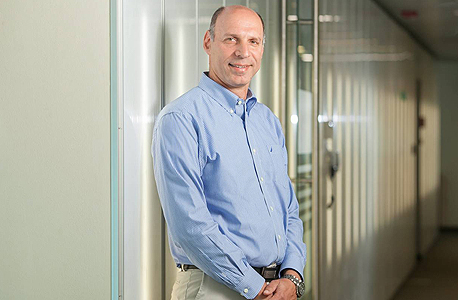 Dror Jerushalmi. Photo: Orel Cohen