FIMI Raises Seventh Fund, Targets $1.2 Billion
The Israel-based private equity firm currently has $5.5 billion in assets under management. FIMI's sixth fund was the firm's largest to date at $950 million
Israel-based private equity firm FIMI Opportunity Funds announced Sunday that it has begun raising its seventh fund. FIMI is targeting $1.2 billion in commitments. The firm currently has $5.5 billion in assets under management. At $950 million, FIMI's sixth fund was its largest to date.

FIMI's seventh fund is the first in which Lilach Asher-Topilsky, recently appointed senior partner, will have a key role. Asher-Topilsky stepped down as CEO of Israel's Discount Bank in December.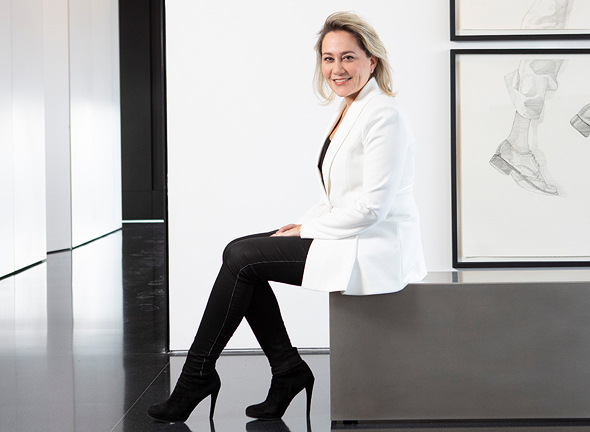 Lilach Asher-Topilsky. Photo: Tommy Herpaz

FIMI has invested in over 90 companies to date, according to company statements.