Interview
Delisting Will Allow Forescout to Do Things a Public Company Can't, Says Exec
Forescout co-founder Oded Comay spoke to Calcalist days after the company's $1.9 billion acquisition
Forescout Technologies Inc. co-founder Oded Comay views the company's acquisition last week as a second exit. On Thursday, the San Jose, California-headquartered cyber company was acquired by Boston-based private equity firm Advent International Corp. and Crosspoint Capital Partners in a $1.9 billion deal that will see Forescout delist from Nasdaq after more than two years on the exchange.

In a Sunday Interview with Calcalist, Comay said that the deal was part of a strategic plan Forescout has been working on for some time. "We are becoming a private company again in order to make a business move that is difficult to do when you are a public company," he said. "We will move from a business model of a lifetime license to cloud services, meaning monthly subscriptions. That means a temporary dip in revenues and that is a hard move for a public company that lives from quarter to quarter," he said, adding that the change will make the company's sales model more current.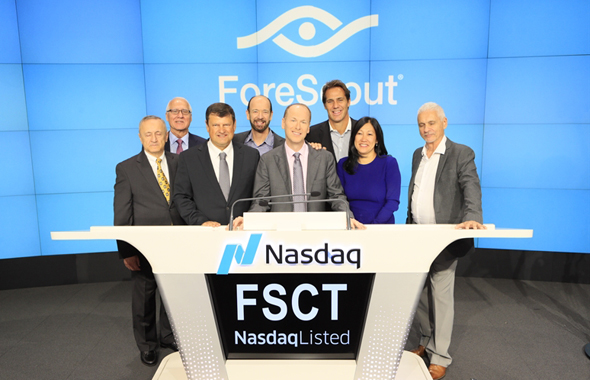 Forescout. Photo: PR

Forescout, founded in 2000 in Israel, develops and markets software for monitoring organizational networks that carry multiple devices. The company has a research and development center in Tel Aviv and employs some 1,100 people worldwide, 250 of whom are in Israel.

Israeli venture capital firm Pitango Venture Capital, one of the early investors in Forescout, holds a 6% stake in the company now estimated at $100 million. Pitango co-founder and managing partner Rami Kalish said in a Sunday interview with Calcalist that when the Israeli tech industry was just starting out, $200 million exits for companies were considered extraordinary. Now, as the tech industry matures, companies aim for more ambitious goals. "If you have the spirit and are visionary entrepreneurs who want to go to a marathon and not a sprint, we will support them," Kalish said, adding that the venture capital industry is often after fast exist, but that building a large company can take 10-15 years.