Visa Backs Fintech Company ChargeAfter
ChargeAfter develops a system that allows retailers to offer customers instant credit and financing plans
Visa Inc. has invested in and partnered with Sunnyvale, California-headquartered fintech company ChargeAfter, the latter announced Wednesday. The amount of the investment was not disclosed.

Founded in 2017 by Israeli entrepreneur Meidad Sharon, ChargeAfter develops a system that allows retailers to offer customers instant credit and financing plans.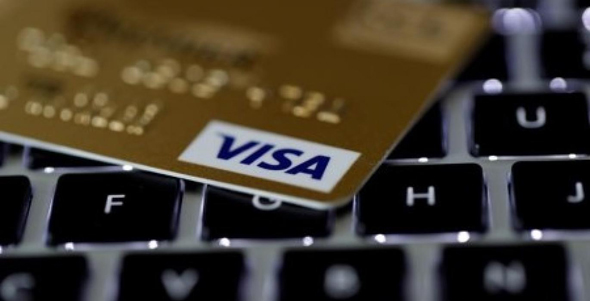 Visa. Photo: Reuters

As part of the partnership agreement, Visa's network of sellers, merchants, and issuing banks will have the option to offer ChargeAfter's financing and crediting plans, Sharon said in a Wednesday interview with Calcalist.

The company intends to use the funding to grow its research and development team in Israel, Sharon said. Prior to Visa's investment, the company had raised $9.5 million. ChargeAfter operates additional offices in New York, Dallas, and Tel Aviv and currently employs a team of 35 people, Sharon said. The company intends to frow its Israel-based team to 100 employees by the end of the year.