Payments Company Flywire Buys Healthcare Payments Startup Simplee
The companies did not disclose the financial details, but one person familiar with the matter who spoke to Calcalist on condition of anonymity valued the deal at $100 million
Boston, Massachusetts-based vertical payments company Flywire Payments Corp. has acquired Israeli healthcare payments startup Simplee, incorporated as Simplificare Inc., the companies announced Thursday. The companies did not disclose the financial details, but one person familiar with the matter who spoke to Calcalist on condition of anonymity valued the deal at $100 million.

The goal of the acquisition is to optimize digital payments and patient experience and help scale Flywire's global payments services, the companies said in a statement.

Simplee, Founded in 2010, has raised $36.4 million prior to its acquisition, according to the statement. Its payment service enables healthcare providers to offer patients personalized payment plans. The company employs 40 people in its Tel Aviv office.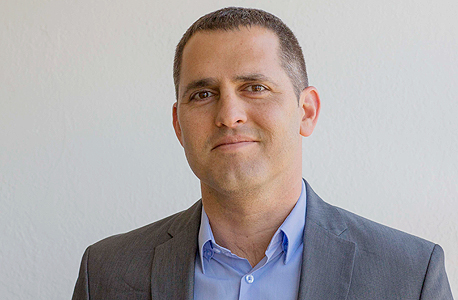 Tomer Shoval, co-founder and CEO, Simplee. Photo: PR