Retail Analytics Company Trax Acquires Image Recognition Company Qopius
Qopius develops technology that uses image recognition and artificial intelligence to provide retailers with real-time inventory data
Israel-linked retail analytics company Trax Image Recognition, incorporated as Trax Technology Solutions Pte. Ltd., has acquired image recognition company Qopius Technology SAS, the former announced Monday. Financial details of the acquisition were not disclosed.

Trax was founded in 2010 by Israeli entrepreneurs Joel Bar-El and Dror Feldheim and is headquartered in Singapore with offices in Israel, Asia-Pacific, Europe, and the Americas. The company offers retailers image recognition and computer vision analytics tools to keep track of their stock and inventory.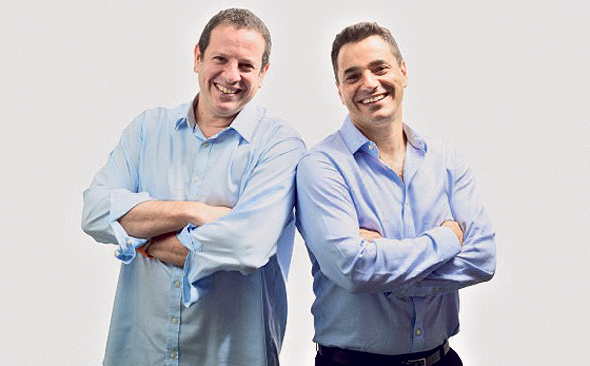 Trax co-founders Joel Bar-El (left) and Dror Feldheim. Photo: PR

Founded in 2016 and based in Paris, Qopius develops technology that uses image recognition and artificial intelligence to provide retailers with real-time inventory data. Prior to the acquisition, the company had raised $1.18 million, according to Pitchbook data.