Electric Vehicle Charging Startup Driivz Raises $11 Million
Tel Aviv-based Driivz develops software for the management of charging networks for electric vehicles
Tel Aviv-based electric vehicle charging company Driivz Ltd. announced Wednesday it has raised $11 million from U.S. fueling technology and equipment company Gilbarco Veeder-Root, incorporated as Gilbarco Inc., and British energy company Centrica PLC.

Founded in 2012, Driivz develops and sells a cloud-based electric vehicle charging network management software used by over 500,000 drivers, according to company statements. Centrica has previously backed Driivz in a $12 million funding round announced January 2019. A month before that announcement, Centrica said it will integrate Driivz's platform into an intelligent electric vehicle charging service for organizations.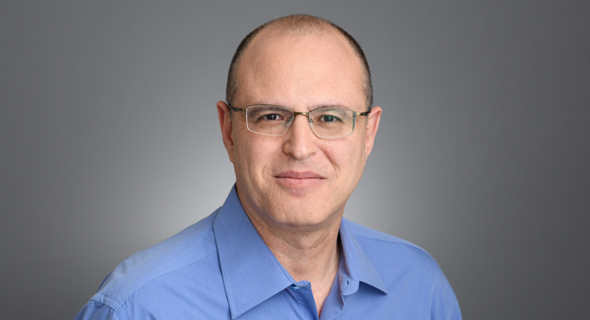 Doron Frenkel, Driivz founder and CEO. Photo: David Garb

In a statement, Gilbarco Veeder-Root President Aaron Saak said that his company's partnership with Driivz demonstrates Gilbarco Veeder-Root's expansion within the electric vehicle charging market.

"We are currently working with Driivz's innovative R&D team to integrate Driivz's advanced EV-related power management solutions into Centrica's energy management suite," Idan Mor, investment director at Centrica Innovations, said in a statement.