Brief
Integer Acquires Medical Device Company Inomec
Inomec develops and manufactures a wide array of medical devices, including laparoscopy systems, catheters, devices for brain and head surgery, imaging technology, and veterinary devices
NYSE-listed Integer Holdings Corp. has acquired Netanya, Israel-based medical device startup Inomec Ltd., the former announced Wednesday. The financial details of the deal were not disclosed.

Founded in 2008, Inomec develops and manufactures a wide array of medical devices, including laparoscopy systems, catheters, devices for brain and head surgery, imaging technology, and devices for veterinary medicine and veterinary procedures. Inomec employs 29 people and intends to expand its team following the acquisition.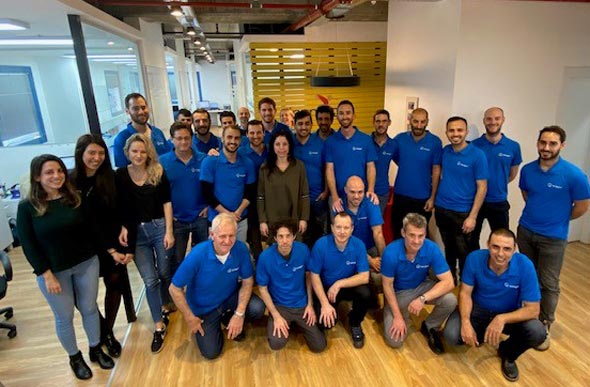 Inomec's team. Photo: PR

Integer said it intends to turn Inomec's offices into its Israeli research and development and sales office.