Coronavirus
Israelis at Risk of Coronavirus Should Pledge to Stay in Quarantine, Says Dan Ariely
The bestselling author and behavioral economist told Calcalist that travelers returning from Southeast Asia should be made to sign a declaration of intent at Ben Gurion Airport to keep the quarantine rules
Israelis at risk of contracting coronavirus should be made to pledge to stay in quarantine, according to bestselling author, behavioral economist, and entrepreneur Dan Ariely. As the virus continues to spread and fear of widespread infection mounts, the Israeli Ministry of Health and the country's healthcare system face a unique problem: many Israelis recently returned from coronavirus-infected countries do not adhere to the 14-day self-quarantine period mandated by local authorities.

"In our experiments, we found that one of the most effective ways to induce ethical behavior in people is to remind them of what is expected of them, just before they have to make a decision," Ariely told Calcalist in a recent interview. "We often know what we should do, but we don't constantly think about it or take all the small details into consideration," he said. "This is why a statement of intent, a detailed document outlining the suggested behavior, helps us all behave the way we would like to behave for our own benefit and for the benefit of society as a whole."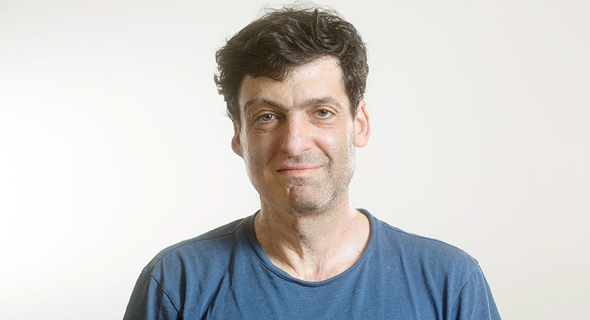 Dan Ariely. Photo: Tommy Harpaz

According to Ariely, committing to such a pledge could help Israelis acquire the habits that will help them ward off diseases in the future, including regular handwashing and not bringing their sick kids to school.

Ariely is one of the founders of the Israel Center for Promotion of Fairness (ICPF). Last week, ICPF addressed the health ministry with the suggestion that every traveler entering Israel from southeast Asia be asked to sign a declaration at passport control, stating they understand their responsibility to avoid any contact with people for 14 days to prevent the spread of the virus.

On Sunday, Israeli Interior Minister Aryeh Deri announced that Israel will halt entry into the country to any non-citizens who have visited Japan or South Korea for the past two weeks. The Israeli health ministry issued a directive on Sunday that anyone who had visited Taiwan, Italy, or Australia during the last 14 days and is developing symptoms of the coronavirus should seek medical attention.